A. O. Smith ORM10563 Condenser Fan Motor 1/2 HP 115V F48Z41A01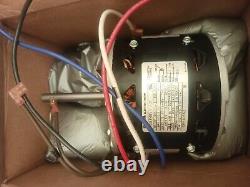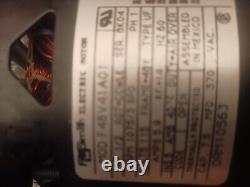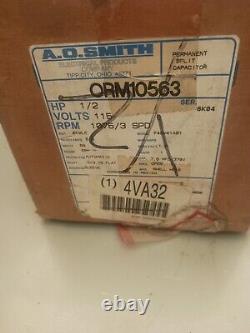 Smith ORM10563 Condenser Fan Motor is a high-quality, reliable motor designed for use in HVAC and refrigeration systems. With a powerful 1/2 horsepower and a voltage of 115V, it is capable of effectively and efficiently providing cooling and ventilation. The motor is specifically designed for use as a condenser fan, with a model number of F48Z41A01.
It is made by the reputable brand AO Smith, ensuring top-notch quality and performance. This motor is perfect for anyone looking to upgrade or replace their current HVAC or refrigeration system.