Dayton 4M206 Condenser Fan Motor, 1/3 Hp, 1075 Rpm, 60Hz, 208V- 230V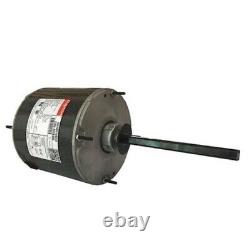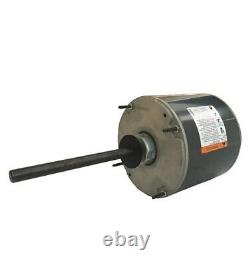 This Dayton 4M206 Condenser Fan Motor is a powerful motor designed for all angle mounting positions. With a 1/3 HP motor and a maximum ambient temperature of 60 degrees Celsius, this motor is perfect for HVAC and refrigeration systems. It features a 48YZ frame, a nameplate RPM of 1, and a permanent split capacitor motor design.
The motor has a duty cycle of continuous operation and is enclosed in a totally enclosed air-over motor enclosure. The motor thermal protection is automatic, and it has a lead length of 30 inches and a shaft length of 6 inches.
This motor is compatible with the DAYTON brand and does not come with a battery.