New Ao Smith Pn# Orm1036 1/3 Hp, 208-230v, 1075 Rpm, 2.8amp Motor Nos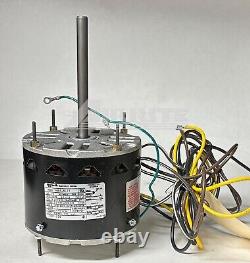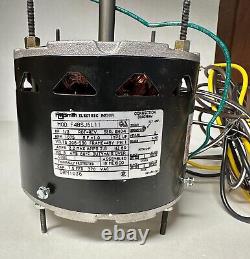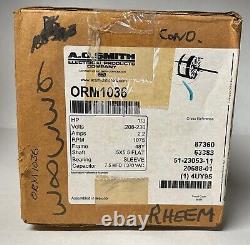 NEW - AO SMITH - PN# ORM1036 - 1/3 HP, 208-230V, 1075 RPM, 2.8AMP MOTOR - NOS. The item is new in the original box. It is from our older stock of parts.
We have listed many more parts related to furnaces, burner control systems, boilers, & flame response system as well as other hard to find HVAC items. Feel free to check out our store for more. If you have any questions, please feel free to ask.